Bead Enterprises
Bead Enterprises (International) Inc. is a wholesale distributor of Pandora products for a number of islands in the Caribbean and the mainland U.S.A.. The Company was established on 20th July, 2011 and started with the distribution of Pandora products to concept stores on the islands of Aruba, Curaçao, and to one in Miami, Florida.
Great Products
PANDORA designs, manufactures and markets hand-finished and contemporary jewelry made from high-quality materials at affordable prices. PANDORA operates and manages a vertically integrated business model from in-house design and manufacturing to global marketing and direct distribution in most markets. The products are sold in more than 70 countries on six continents through over 10,300 points of sale, including around 900 concept stores.
Excellent Service
For any employment opportunities or any customer service requests, please do not hesitate to contact us. One of our associates will reply as soon as possible.
(1 869) 465 4321
(599 9) 514 1133
info@beadenterprises.com
Bead Enterprises: Putting many smiles on people's faces.
With over 10 stores and counting , Bead Enterprises brings all the fine PANDORA jewelry right to your doorstep.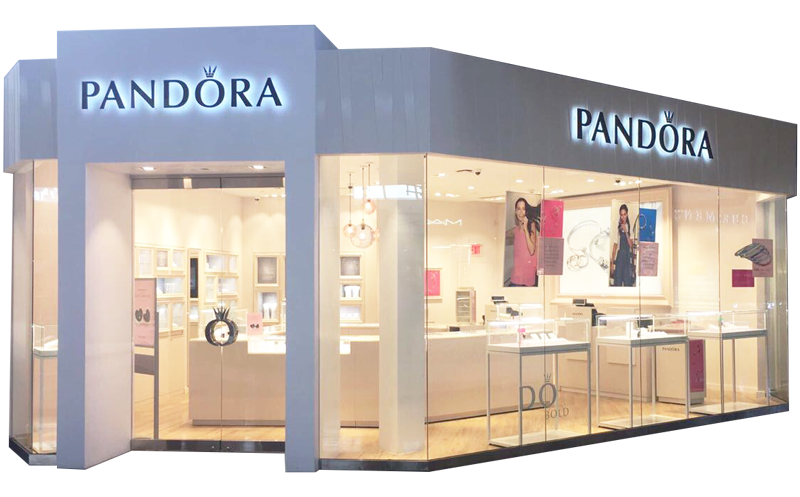 What do we have to offer?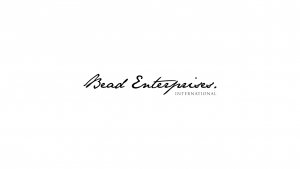 Bead Enterprises strives to develop the PANDORA Concept Store Franchise model in the Caribbean and South Florida, by delivering a consistent, personal and dedicated high level of customer service at each and every location.